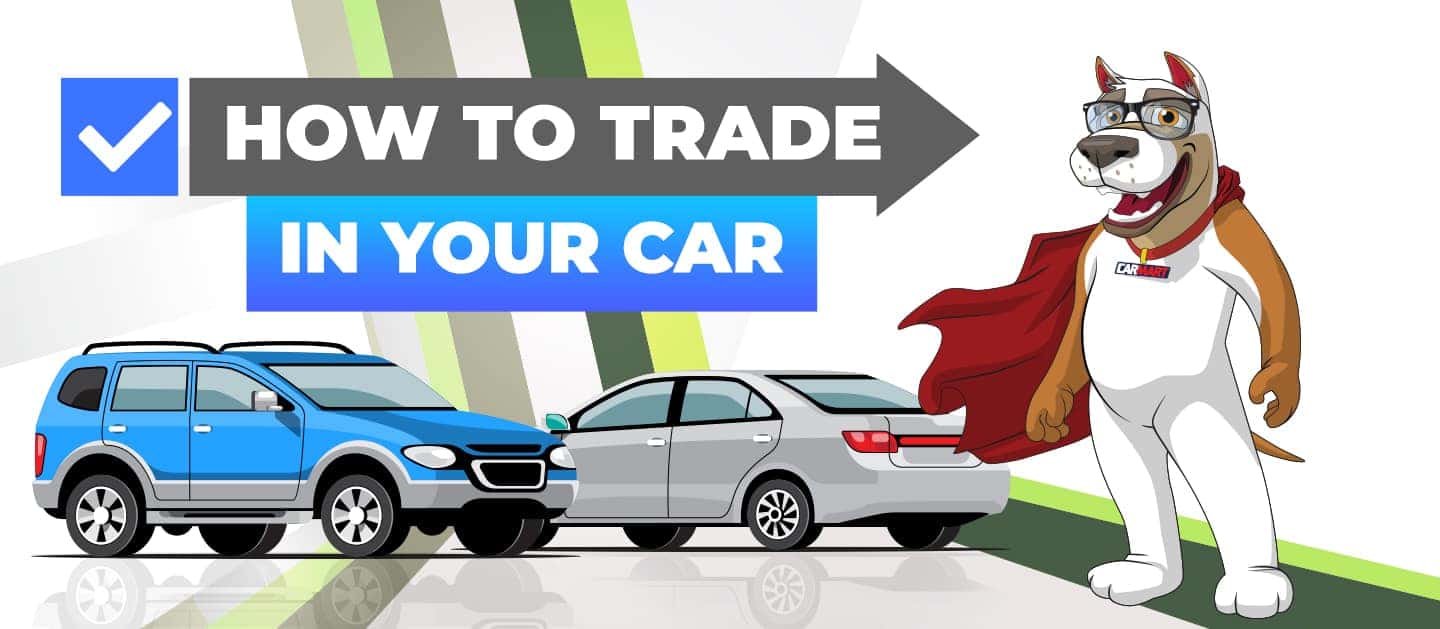 When you decide it's time to finally upgrade, you might be wondering how to trade in a car at a dealership like Carmart. This avoids the hassle of trying to sell the vehicle yourself, and you have the opportunity to apply the value of your trade-in to your brand new-to-you car, truck or SUV. Oftentimes, your trade-in value will be worth more than the cash value of your vehicle, so you get an even better deal when put toward the price of a vehicle. But how do you trade-in your car, and how do you get the best offer for it? Our finance department is ready to help you with the following steps for Urbana drivers.
---
How to Get Your Trade-In Value
The first thing you need to do when you're looking about how to trade in your vehicle is finding out how much it's worth! Carmart helps make this process simple for drivers around Mahomet with our value your trade tool, which lets you enter your car's year, make, model, condition. Together with your name, email, and phone number you'll receive an estimated value of your vehicle, based off of tools such as Kelley Blue Book® Value and Edmunds True Market Value®.
Get Your Vehicle Appraised
Now that you have an estimate, you need to contact us to schedule an appraisal. We will examine your car's condition, both inside and out, and compare it with our current inventory of used vehicles to determine whether we can sell the vehicle. If you've gotten trade-in offers elsewhere, bring those with you for our references. This is important when you're learning how to trade in your vehicle, as this can cause you to get a better deal.
Negotiate Trade-In Offer
When you're learning how to trade in a car, you also need to learn how to negotiate your offer. You can either accept the offer at face value, or you can negotiate to try and get a better deal out of it. The whole process can be simple and straightforward, and comes with some advantages with the ability to negotiate being one of the biggest for Danville drivers. You can also consolidate what is owed on your existing car if you're upside down with the auto loan. Once you've accepted your next step is letting our finance department help you through the process of getting your new vehicle!
Learn More Trick with Carmart
Now that you know how to trade in a car, it's time for you to learn even more about the car buying process and more. Make sure to view our car buying tips section, as well as our used car offers to save even more money on a new-to-you model.