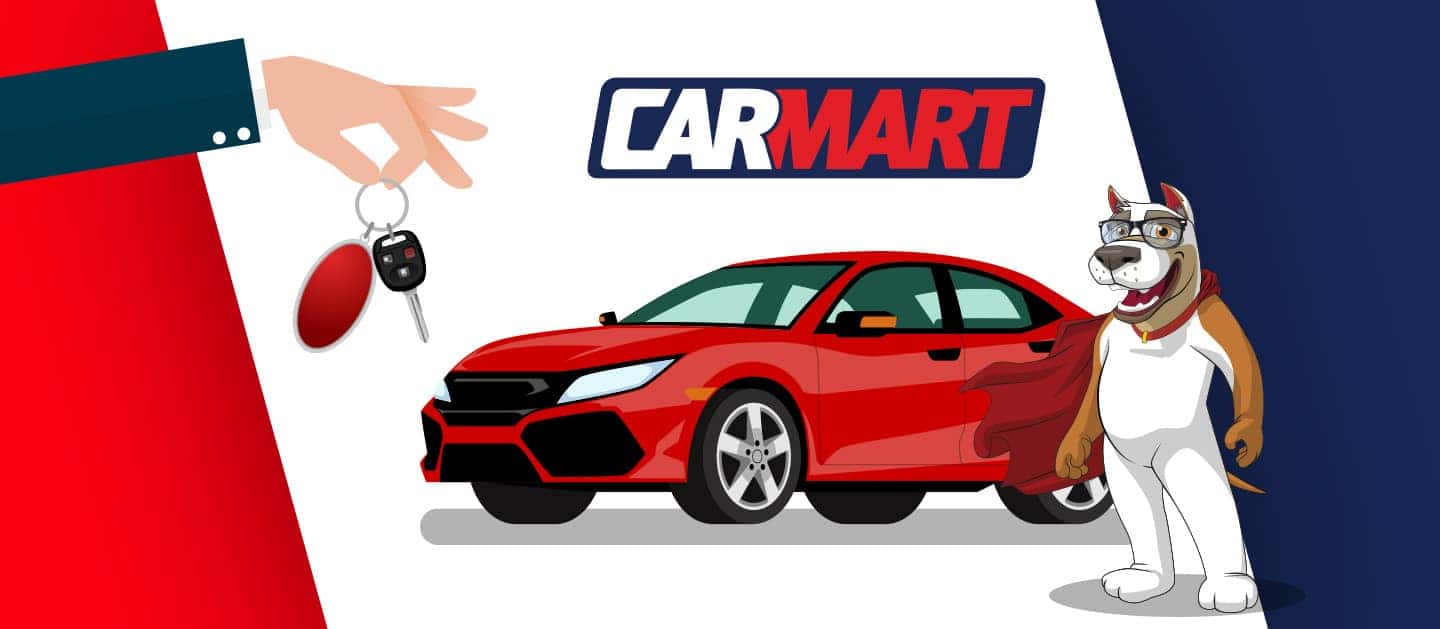 Financing a used car need not be a long process, or frustrating either. Carmart has a team of experts that are here to help you facilitate the process, but one of the most commonly asked questions is: "Do you need full insurance coverage on a used car?" You'll be able to find out the answer to that question, and more, for all of your Urbana needs. Carmart is here to help you find out what types of car insurance is there out for Mahomet drivers so that you can make sure you're getting the best coverage possibly.
---
The Facts About Used Car Financing
Most states don't actually require you to have full coverage when you drive off of the lot, whether you're in a new or used model. However, lenders want to make sure that their investment is sound, and will require you to have full coverage in order to take home a new or used vehicle. When financing any vehicle, there are term agreements that tell you how many years you'll be paying a lender before you receive the title. This means when you apply for financing, and receive your loan offer, your lender will hold the vehicle's title for that period of time, usually 36 months.
In most cases, in order for the financing to remain valid, you do need full coverage on your used car for the full 36-month period in order to receive the title at the end of the period. If you're wondering what type of car insurance is there that needs to qualify for full coverage, according to Allstate, there are a total of six different types of car insurance available to drivers.
Auto Liability Coverage
Uninsured and Underinsured Motorist Coverage
Comprehensive Coverage
Collision Coverage
Medical Payments Coverage
Personally Injury Protection
Not all are mandatory, as it depends on which state you live in, so it is helpful to understand what is defined as full coverage based on where you live. Learn other car tips like what to do after an accident with the car-buying pros at Carmart>
Financing a Used Car
If you're wondering how long you can finance a car, then you can trust Carmart is here to help Danville drivers. Some information that you are going to need when you're applying for financing include:
Valid Driver's License
Valid Car Insurance Card
Any supporting financial documentation (i.e. last two pay stubs)
Any existing vehicle documentation for your current vehicle (if applicable)
When you're paired with a lender, our finance department will help explain the terms that the lender has offered you in order to finance your used car. Your credit score and how much you can put as a down payment also affect how short or long your finance period can be.
Find Your New-To-You Vehicle with Carmart
Now that you know about what types of car insurance there are, and what it means to have full coverage, it's time for you to find your next vehicle with Carmart. You can use our payment calculator as well, so you have an idea of what your monthly payments are going to be. Contact us today to begin the car buying process, or with any questions.