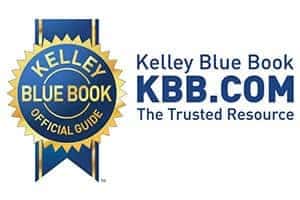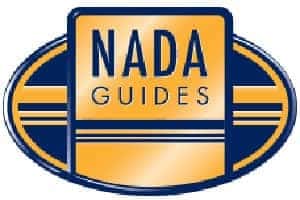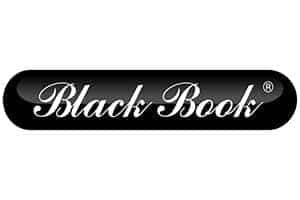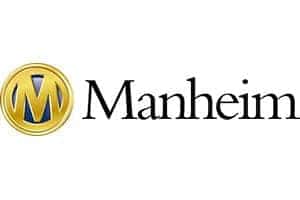 Calculating Your Car Trade-In Value
Before you trade your car in for a used vehicle near Urbana, it's important to know just how much your car is worth. This gives you a better idea of your negotiating power and how much you'll be looking at paying each month. But it all starts with calculating your car trade-in value. Some dealers may have a built-in car trade-in calculator online that will tell you how much your vehicle is worth, but you can do this yourself with websites such as Kelley Blue Book or by utilizing the Carmart finance department. Simply fill out the form above, and they'll calculate your vehicle trade-in value for you.
How to Calculate Your Car Trade-in Value
If you're ready to upgrade your driving experience in Mahomet, then you need to know how much your car is worth when you do a vehicle trade-in. Utilizing online tools, getting help from our finance department, or do some research yourself before you start, so you know how much your vehicle's trade-in value is.
Complete and submit the above car trade-in value form to get your vehicle's trade-in value from our finance department
Or you can use KBB.com to manually calculate the value of your vehicle trade-in.
Once you have an idea of the value of your vehicle, explore our inventory of used vehicles.
Bring your title, registration, service records, and loan information to our dealership near Danville.
We'll inspect your car, run a vehicle report, and make you an offer.
If you accept the offer, then you can apply the car trade-in value to the price of the used vehicle. This will reduce the cost of your down payments and monthly payments as a result.
You can also check our car buying tips page for more information about the car buying process, from our expert finance department.
Let Carmart Help You Save Money
Using a website such as KBB, you can begin the car buying process in confidence. Contact us today to speak to our finance department about vehicle specials to further save yourself money. You can also schedule a test drive of one of our large inventory used vehicles today.
We utilize the most reputable sources in the industry to maximize your offer!